Home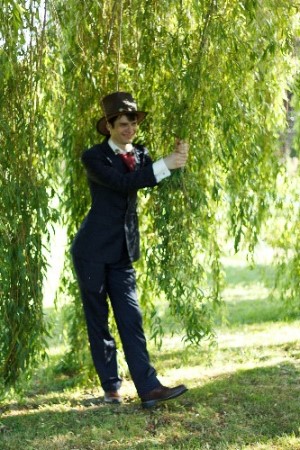 Hi there, traveler of the cyberspace.

Here, you'll find fictional worlds and characters telling you their stories. My name is Alexandre and I am a storyteller.

Since my childhood, I have a passion for video games and I am lucky enough to have been working on several narrative games, designing quests and gameplay elements. From those experiences, I picked up a technical knowledge which includes scripting, testing, debugging in different engines and ordering pizzas for everybody.

I write stories in games but I also enjoy fiction in other media. I am currently writing a novel and would love to experiment other forms of narration.

If you want to read something less personal and more serious, you can download my CV. Or check out my Linkedin

Please, make yourself at home here before navigating elsewhere.